Fallout Southeast
MedX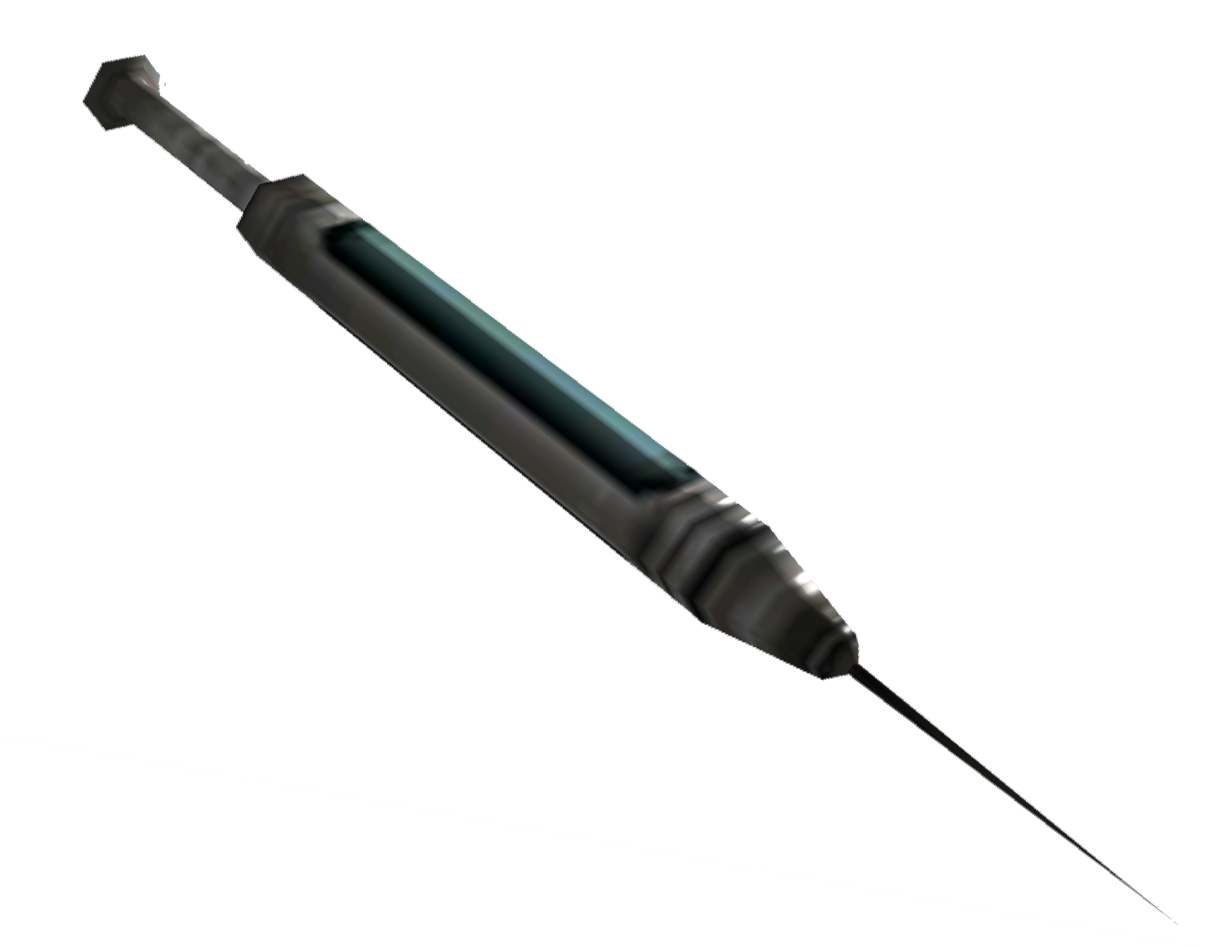 Med-X is a highly potent painkiller. Some originally believed it to be a re-branding of morphine for public release, but the chem turned out to be much more potent. Each dose weighs .1 lb.
Initial Effect: Grants DR5/- and renders the user immune to non-lethal damage for 2d6 hours.
Secondary Effect: None.
Side Effects: Do not drink alcohol while you are taking this medication. Dangerous side effects or death can occur when alcohol is combined with Med-X.
Overdose: Higher doses will not provide additional benefit. Simultaneous doses may cause loss of consciousness or coma.